You Are Fearless

Be Adored
You Are Flawless

Be Adored
Enhance Your Beauty With Vegan/Cruelty-Free Cosmetics

Be Adored
Gorgeous Accessories

Be Adored
Stylish Sunglasses

Be Adored
Fashionable Handbags

Be Adored
You Are Fearless
Be Adored
You Are Flawless
Be Adored
Enhance Your Beauty With Vegan/Cruelty-Free Cosmetics
Be Adored
Gorgeous Accessories
Be Adored
Stylish Sunglasses
Be Adored
Fashionable Handbags
Be Adored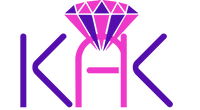 BE ADORABLE
Glow With An Exquisite Look Admired By Others.
Set Your Own Trends.
NEW & NOW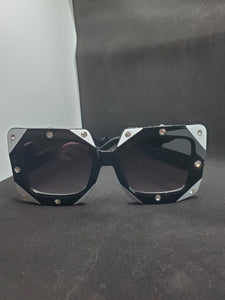 Zebra Bling Sunglasses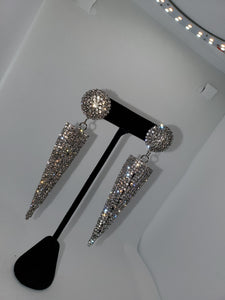 Sparkle Point Earrings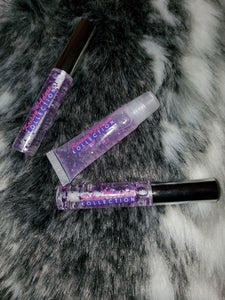 Sprinkle Me Lip Glosses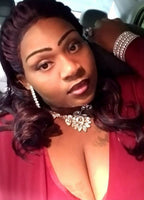 MEET THE CREATOR
The Krissy Adore Kollection was created to enhance the beauty and confidence of all that embark on this extravagant experience of admiration. We provide glamorous accessories and vegan/cruelty-free cosmetics. You should look as good as you feel. We hope you enjoy our products. Look adorable while being adored. 
~Krissy Adore
You've Just Been Adored!!!!!
You Are Special, You Should Feel Special.

You Are Amazing, You Should Feel Amazing.

Accept Yourself For Who You Are, You Are Total Greatness!

Let Your Confidence Shine...…Adore Yourself.

We Adore You Too Luv!

Krissy Adore Kollection